Announcement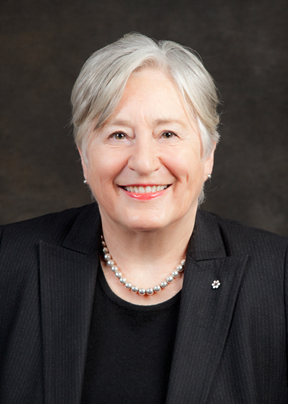 March 27, 2012
OPC External Advisory Committee member honoured
On December 30, 2011, Jocelyne Côté-O'Hara, a member of both the OPC's External Advisory Committee and Internal Audit Committee, was appointed a Member of the Order of Canada. She will be inducted in the Order by Governor-General David Johnson later this year.
In addition to her duties with our Committee, Jocelyne has been active over several decades in many capacities.  These include fulfilling executive positions in telecommunications; participating in community, voluntary and trade organizations; and serving on several Canadian and international task forces and advisory councils dealing with a variety of public policy issues.
Please join me in recognizing Jocelyne for receiving this prestigious honour.
Jennifer Stoddart
Privacy Commissioner of Canada
Report a problem or mistake on this page
Date modified: