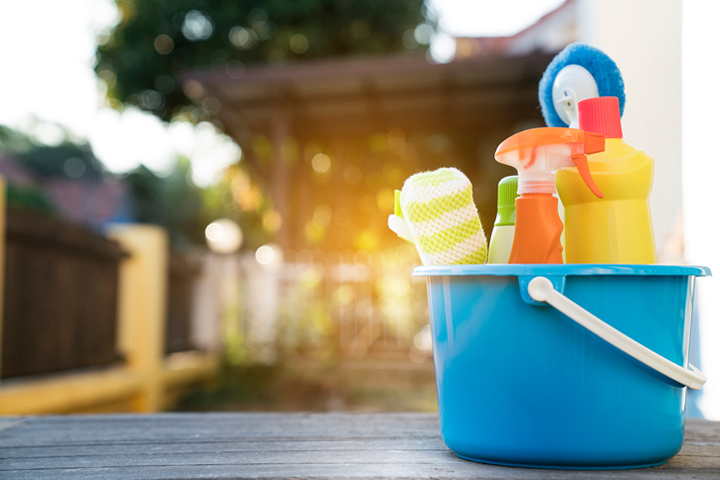 The days are getting longer, winter is drawing to a close, and it's beginning to feel like spring. As you make your spring cleaning "to-do" list, have you given any thought to how you could better protect your privacy?
While privacy may not be top of mind as you gather your mop and bucket, there are some steps you can take to protect your personal information when clearing out old papers and electronic devices.
Here are four easy tips to help you protect your personal information while you're getting organized.
1. Delete before discarding
If you no longer need a device, like an old laptop, cellphone or smartwatch, ensure that all personal information is permanently removed before you get rid of it. Delete all personal information from your electronic media devices before discarding, recycling or selling them. There are several ways to do this, for example by overwriting or destroying the media.  Be aware that this may involve more than just resetting a device to factory settings. Check with the device manufacturer. In the event there is no method of wiping the device, you could destroy the memory chip. 
2. Shred your documents
If you're clearing out your filing cabinet, be sure to shred paper documents that include personal information. Shred or destroy items with your name and address, such as preapproved credit card offers, insurance and loan applications, bills, and credit card receipts. Don't discard them in your recycling or waste bins. 
3. Clean out your wallet
It's also a good idea to reconsider what you keep in your wallet. Remove any cards you don't use regularly, especially your Social Insurance card and birth certificate. Carry only essential ID such as your driver's licence and health card.  
4. Update your privacy settings

Now is a great time to review the adjustable privacy settings on your devices, Internet browser and social media sites. Did you know you can control how public or private your information is?