Blog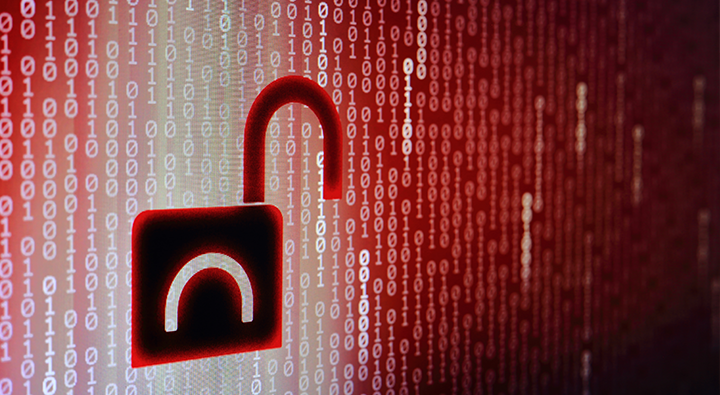 On November 1st  of last year, businesses became subject to new mandatory breach reporting regulations under Canada's federal private sector privacy law, the Personal Information Protection and Electronic Documents Act (PIPEDA).
Read more
Showing items 1 through 2 of 2.
Report a problem or mistake on this page

Error 1:

No selection was made. You must choose at least 1 answer.
Date modified: